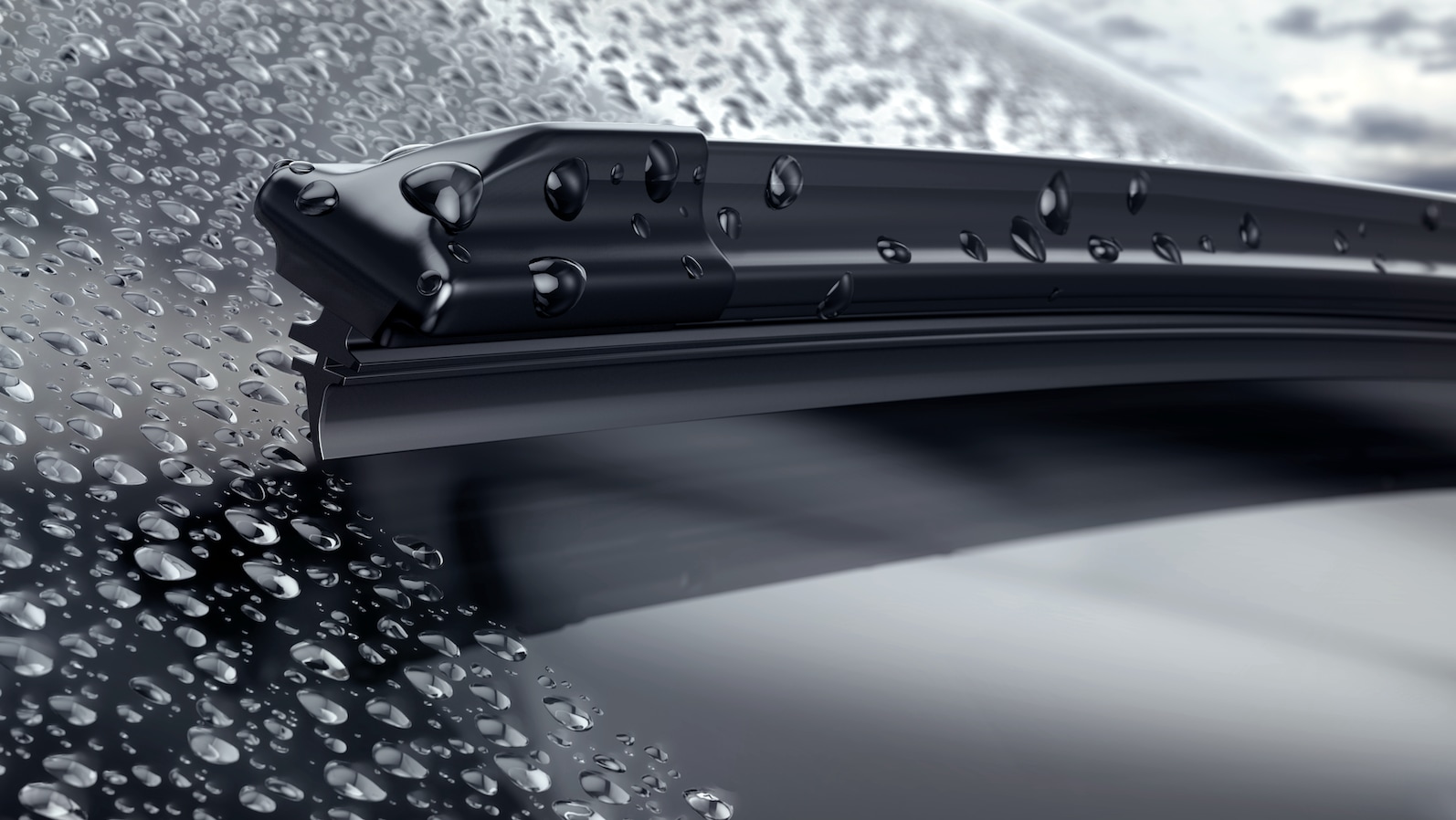 Benefits
Improve Your Visibility. While you might not always have to deal with snow, everyone

Must drive through hazardous rainy conditions.

Protect Your Windshield.

Wipers Deteriorate.

Relatively Inexpensive.
When should I get it?
You should have your windshield wipers inspected with every oil change.
Why is it important?
Your windshield wipers keep your windshield and rear window clear. Your wipers help to keep your vision clear while driving.
How do I know if I need it?
The rubber part of the blade is cracked.

You are seeing streaks on your windshield.

You hear too much squeaking and chattering.

The blade is bent or broken.

The rubber adhesive is failing, and the blades aren't making consistent contact with your windshield. 
How often should I get it?
Your wipers should be replaced yearly and cleaned monthly, but repairs may depend on your driving conditions.
Why do this with us?
We have factory parts specifically designed for your Subaru.
Schedule your Subaru service with us today!