Hey there, New York drivers! Are you on the hunt for a finance center you can rely on near Wantagh, Valley Stream, Huntington, and Long Island? If that's the case, you've come to the right place. Welcome to Grand Prix Subaru, otherwise known as your source for everything you could possibly need to get set up with your next ride.
Where do you begin? That's what we're here to help with. Read on to learn more about what our finance experts can provide for you and what it means for your new (or new-to-you) car.
Working on Credit? We Can Help!
---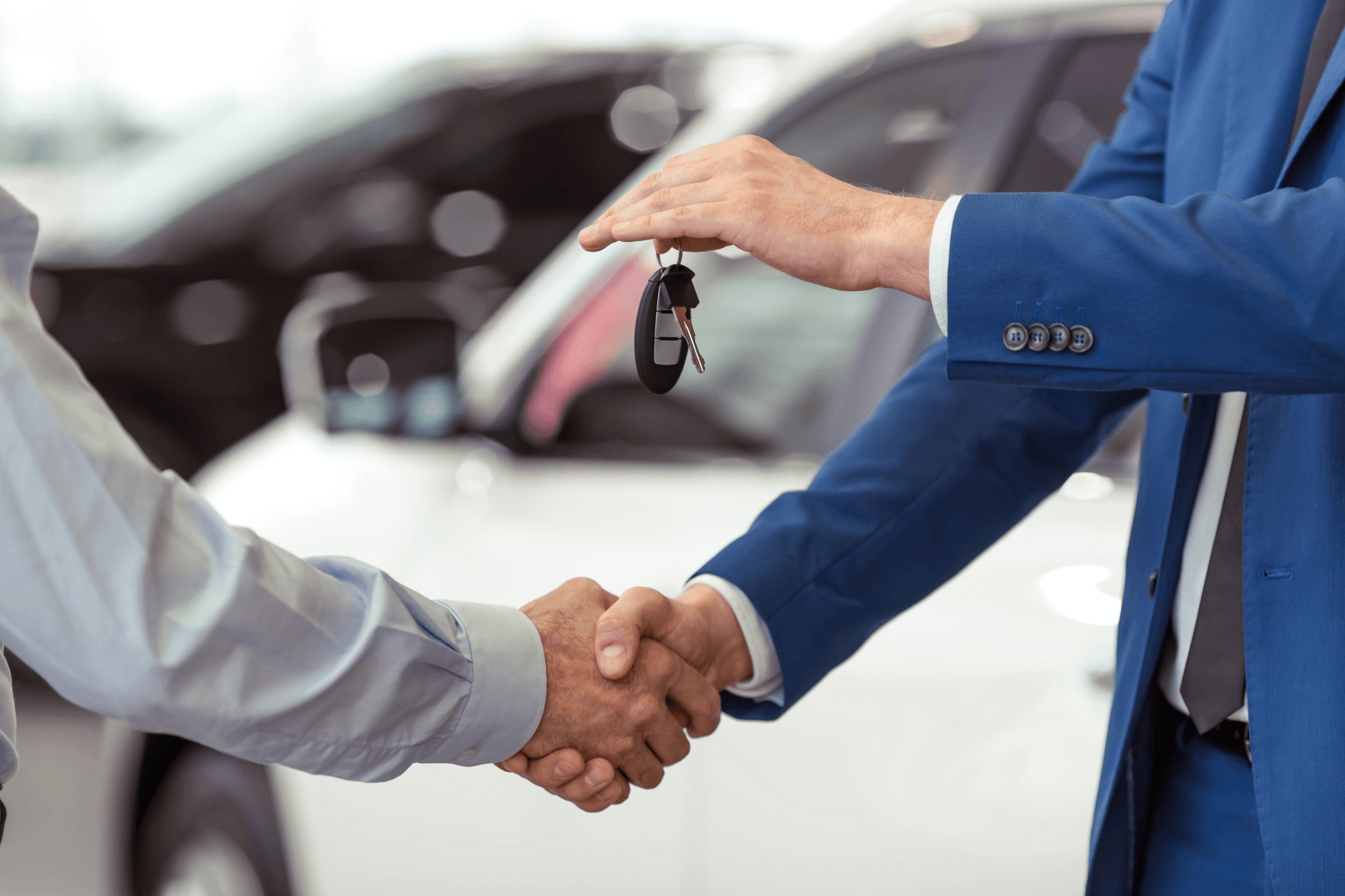 One of the inquiries that often catches our attention is about credit. Many people have different experiences with credit, and as a result, some may have a variety of opportunities offered to them, while others don't. So, how can we help?
The best way to improve a credit score is by making prompt payments. When you set up a loan with us, we'll work with you to determine the best possible plan and make sure it's plausible. Each opportunity will be compared and deemed more or less relevant to your lifestyle.
Alternative Financing Opportunities
---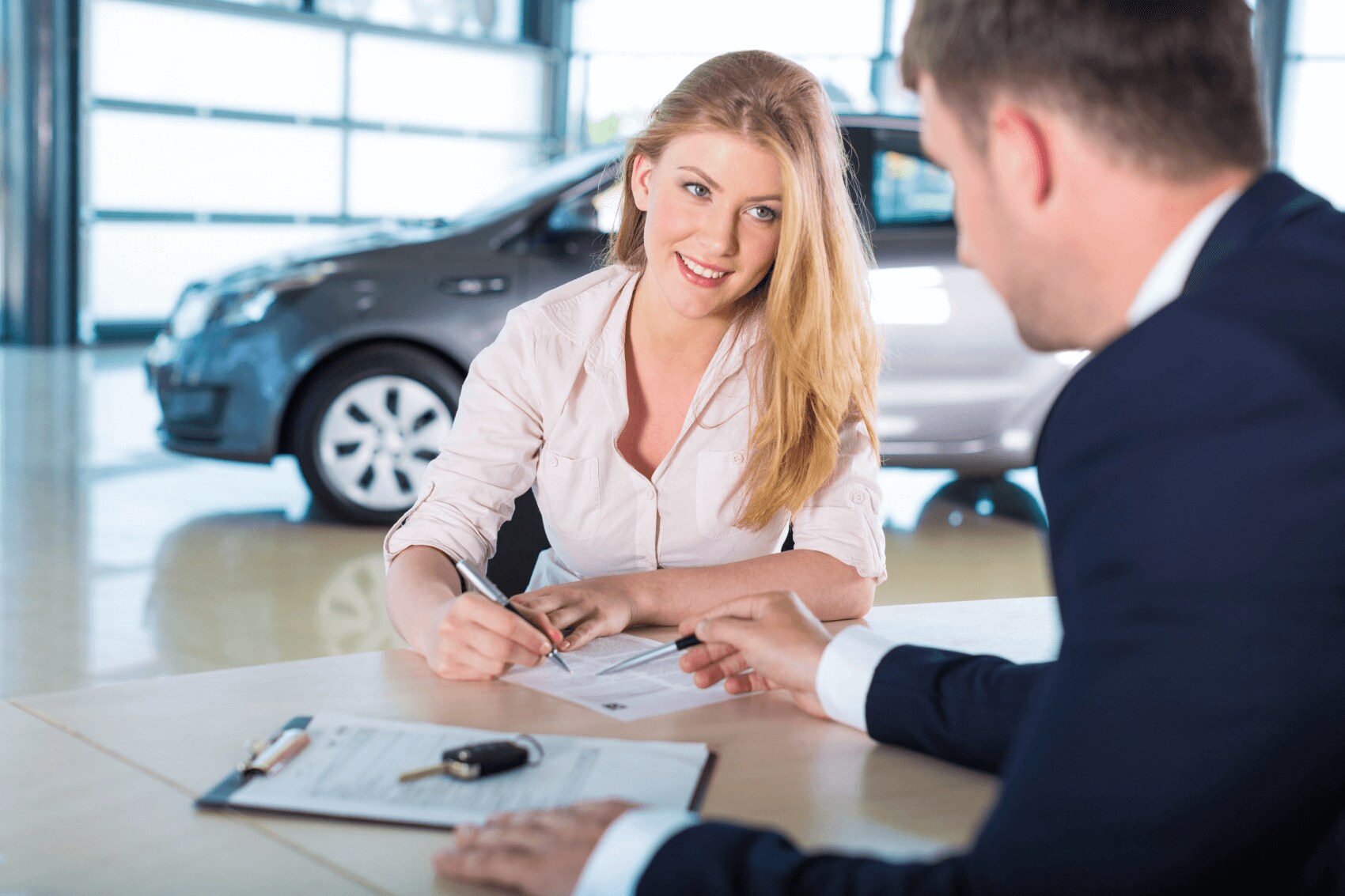 In tandem with building up or improving credit, it's important to know there are other opportunities available. This is especially true if you're building your credit or are a totally new buyer. At our finance center, we partner with a variety of lenders by design; this is so you can have the best chance to finance, rebuild credit, or get an auto loan, no matter your personal standing.
You can also talk to our finance experts about the different opportunities are available to you, like…
Get Started at Our Dealer
---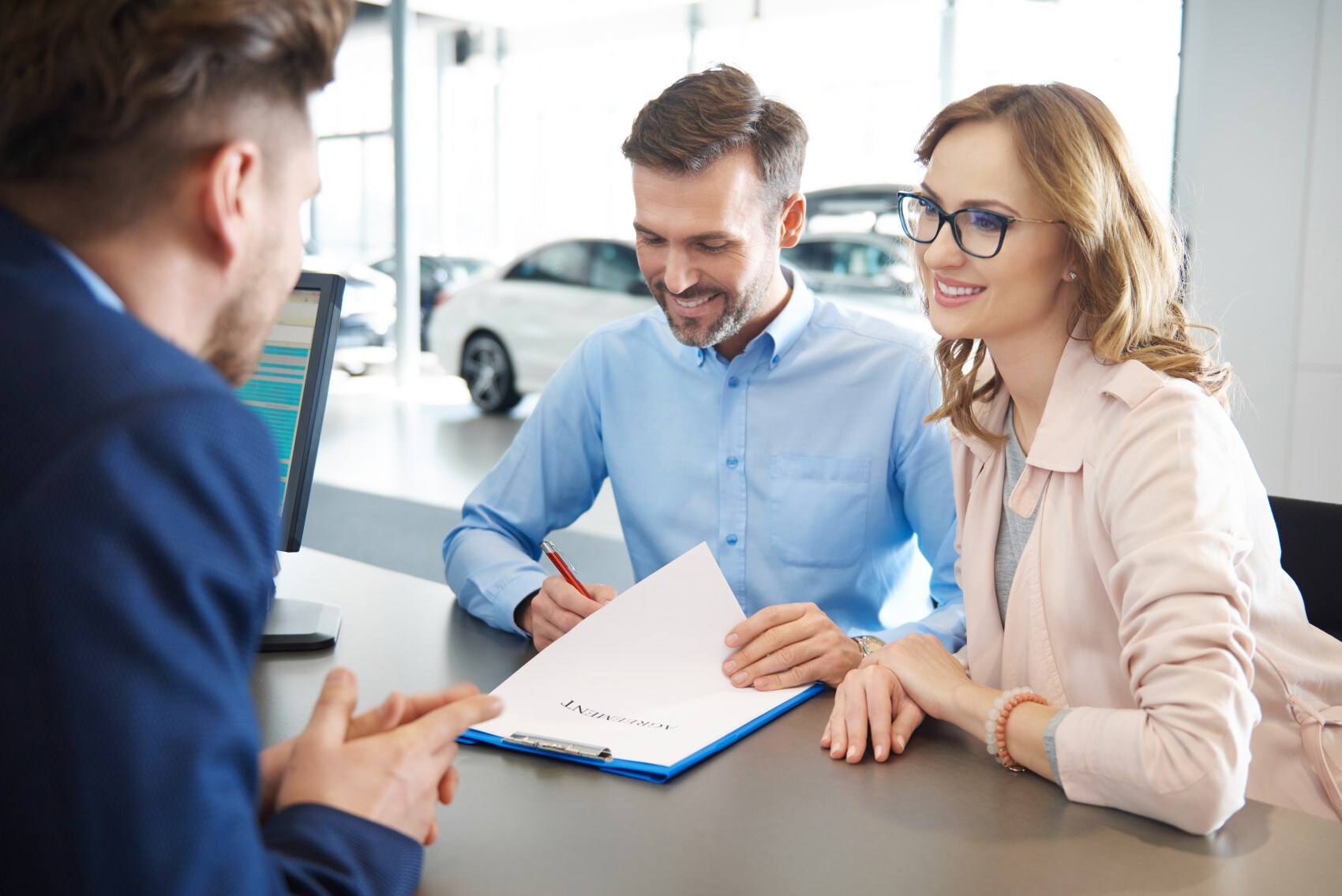 You know some of what our dealer can provide for you; now comes the time when we really begin. With our finance team, you can have all your questions answered, as well as simplify the process of getting an auto loan. We provide them for both new Subaru models or pre-owned vehicles. With years of experience and a network of lenders, the staff at our finance center will get you an auto loan that works for you in the long run.
Are you ready to begin or do you have more questions you need answered? Talk to us. If you're looking to get started here, you can do so right away: take a couple of minutes to fill out our easy financing application while our friendly specialists walk you through the process. It will be approved before you know it. In the meantime, you can check out our auto finance specials.
Finance the Car You Want at Our Center!
Here at Grand Prix Subaru, our first priority will always be setting you up with a plan you're bound to love. When you come to our finance center, we'll make sure you're set up for the best possible opportunities, as well as the tools you need to fulfill your automotive needs.
Interested drivers know what to do: get started by reaching out to our team. There's a reason why we're your go-to source near Wantagh, Valley Stream, Huntington, and Long Island, NY, for auto financing and car loans. Contact us today!