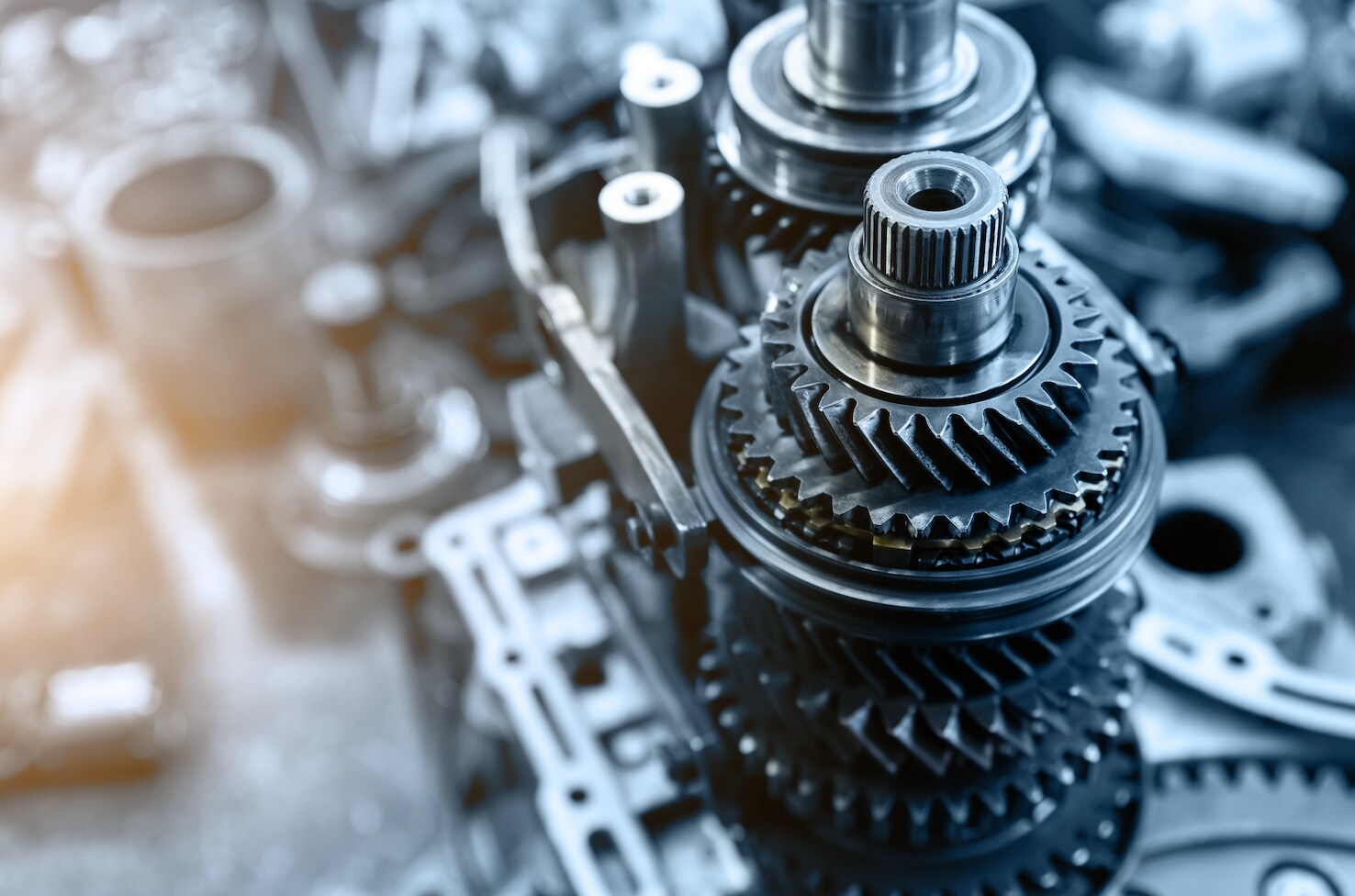 One of the most obvious signs of a problem with a transmission is if your vehicle is overheating.
Do not neglect an engine overheating issue. Some overheating problems don't get hot enough 
to actually prevent a person from driving. However, when you drive a vehicle with excessive 
engine temperatures, you are not just putting extreme heat stresses on your engine 
components. Still, you are adding additional heat and pressure to the transmission by way of 
your engine.
Overheating is the one of the most damaging things that can happen to your engine or 
transmission. Extreme heat and friction is the main reason for most engine and transmission 
failures. If you reduce the heat back to normal operating temperatures, you increase your 
vehicle's transmission and engine lifespan.
Why is it important? 
Replacing the transmission fluid helps your vehicle's transmission shift smoother and improves 
the overall MPG and drive feel.
How often should I get it?
You should seek transmission maintenance every 30,000 miles.
Schedule your Subaru service with us today!