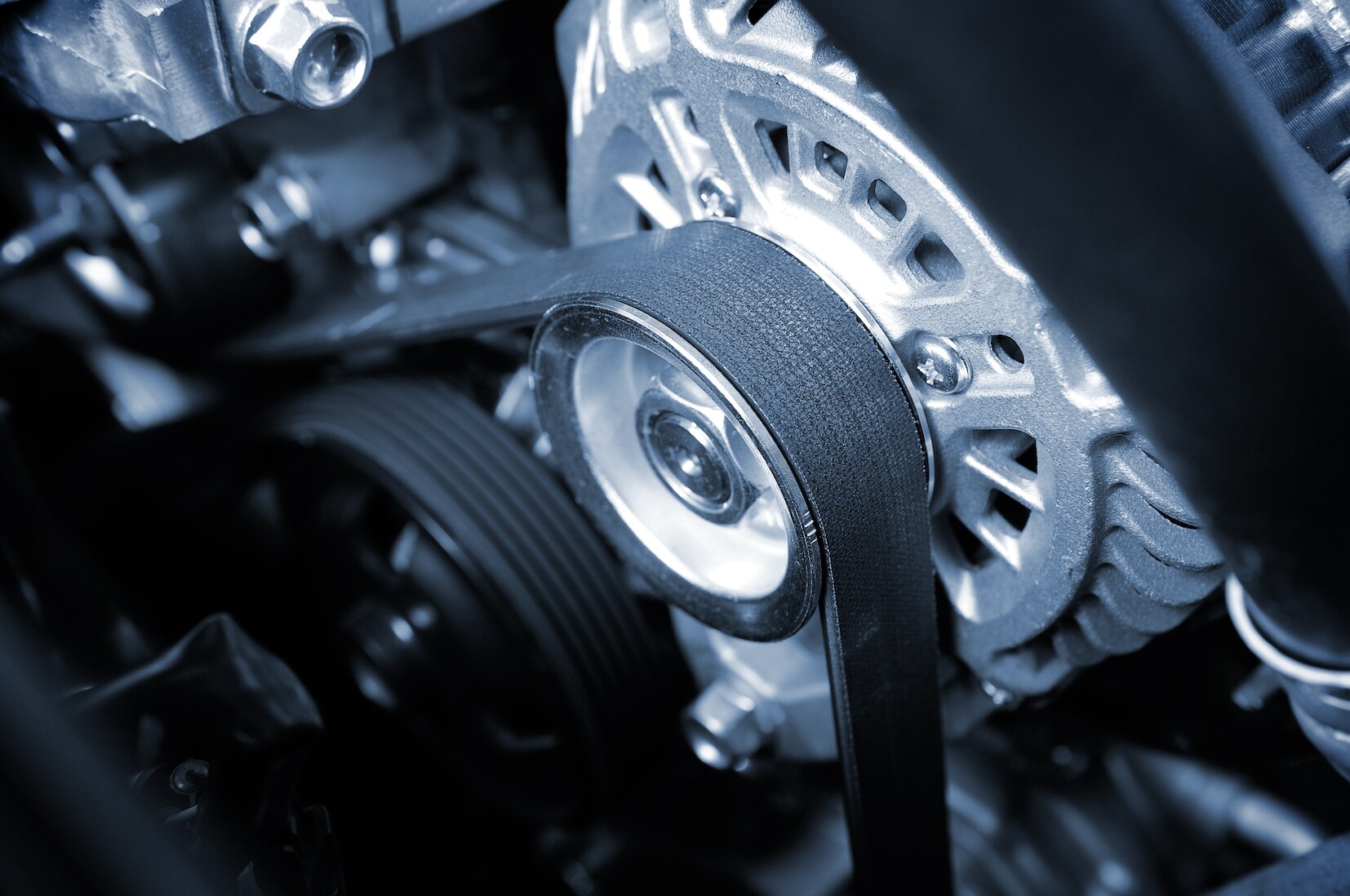 Benefits
Some benefits of servicing your timing belt are:
Improved horsepower and acceleration.

Increased gas mileage.

Prevent unexpected and more costly auto repairs
When should I get it?
You should service your timing belt every 105,000 miles.
What is it?
A timing belt synchronizes the camshaft & crankshaft to support your valve safely moving and your engine operating. In older vehicles, the timing belt may just be a chain. However, the purpose is the same, and it is vital to the functioning of your vehicle.
Why is it important?
Your timing belt keeps your car's engine in time with the camshafts and crank. Most Subaru engines are interference engines- meaning that if your service engine breaks, the valves in the head assembly make contact with the piston, leading to major engine failure.
How long will it last?
It should last about 105,000 miles.
Why do this with us?
We've got you covered. At Grand Prix Subaru, we have factory parts and factory-trained technicians with tons of experience with Subaru repairs.