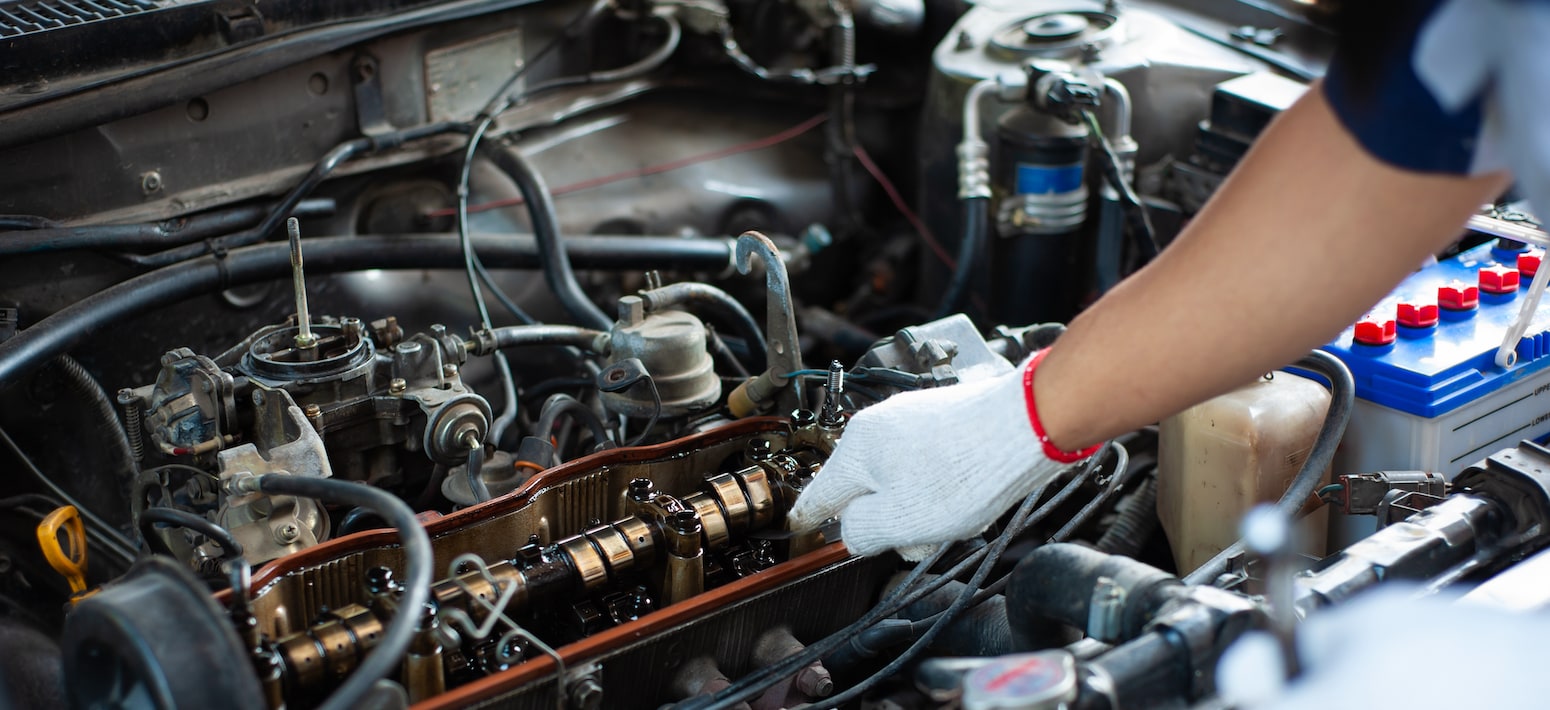 Want to choose the right car repair shop for your Subaru car or SUV?
Choose the car repair shop at Grand-Prix Subaru.
Need Auto Repairs on Long Island, NY?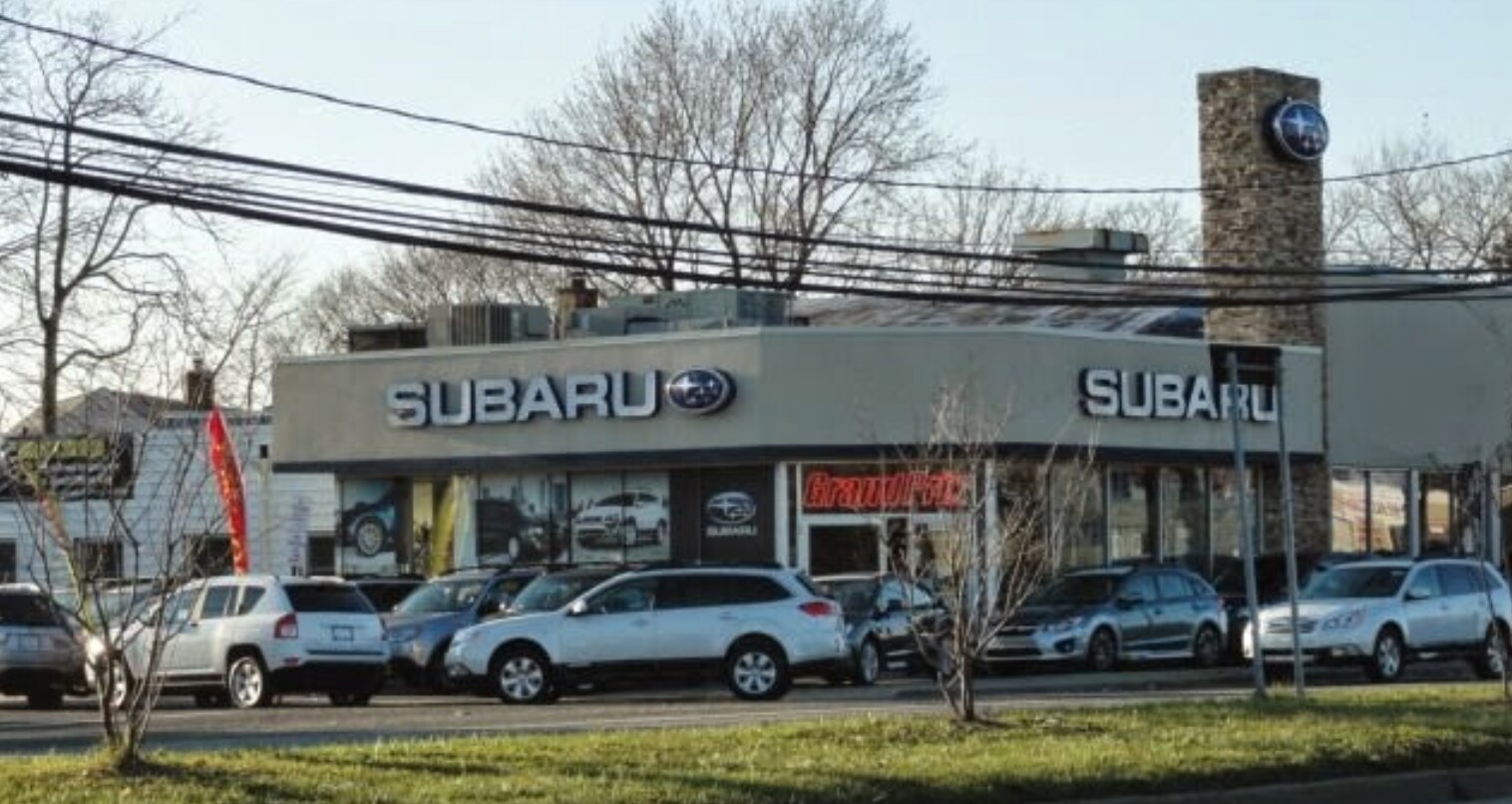 At Grand-Prix Subaru, our car repair experts will fix your vehicle to industry standards. With a thorough knowledge of car service and years of experience, you can depend on our service department. We offer monthly service specials for customers to save big on automobile repairs. Let us do the job right the first time. We know how much you depend on your car or SUV. Our mechanics consistently provide customers with high quality auto repairs and advise them on any future issues their car may have before it becomes a major problem.

Car trouble doesn't always mean major repairs. Here are some common causes of trouble and techniques to help you and your technician find and fix problems:  Alternator - Loose wiring can make your alternator appear defective. Your technician should check for loose connections and perform an output test before replacing the alternator.
Troubleshooting
Battery - Corroded or loose battery terminals can make the battery appear dead or defective. Your technician should clean the terminals and test battery function before replacing the battery.
 
Starter - What appears to be a defective starter actually may be a dead battery or poor connection. Ask your technician to check all connections and test the battery before repairing the starter.
 
Muffler - a loud rumbling noise under your vehicle indicates a need for a new muffler or exhaust pipe.
   
Tune-up - The old-fashioned tune-up may not be relevant to your vehicle. Fewer parts, other than belts, spark plugs, hoses and filters, need to be replaced on newer vehicles. Follow the recommendations in your owner's manual.
 
Long Island, New York

Proper car repair and maintenance is essential to getting the most out of your Subaru car or SUV, and ensuring it drives well for a very long time. Our Hicksville, NY repair center has professionally trained technicians with the necessary skills to get your car, truck or SUV into top shape. From oil changes, alignments, and NY inspections; to major repairs on your engine and drive train; our technicians will take care of your vehicle like it was their own.

Look to Grand-Prix Subaru Repair Service for:

Oil Changes - Tune Ups - Radiator/ Coolant/Antifreeze Change/Flush - Air Filter Replacement - A/C /Air Conditioning - Wheel/Tire Alignment Timing Belt Replacement - Brake Inspection/Check (Brakes replaced if needed) - Exhaust & Muffler Repair & Service

Find out about our VIP Program

Our car repair location is convenient to New York and Long Island residents.


Our car repair location is convenient to New York and Long Island residents.


If you would like to schedule a service appointment or have a question regarding your Chrysler Jeep Dodge recommended auto maintenance schedule, please contact our Chrysler Jeep Dodge service department or just simply fill out our easy online service scheduling form

and one of our Chrysler Jeep Dodge and Ram service specialist will contact you. Also, be sure to visit any time and check out our great new Chrysler Jeep Dodge Ram auto repair service special & parts offers.


                                                                                      

Our Grand-Prix repair and service shop is located in Hicksville, NY. We proudly serve the following areas: Syosset, Dix Hills, Deer Park, Glen Cove, Mineola and surrounding areas of Long Island.


If you are planning on making a car repair yourself, Grand Prix Subaru has a stocked parts inventory.
                                      

Order Subaru Parts Online. Click Here.