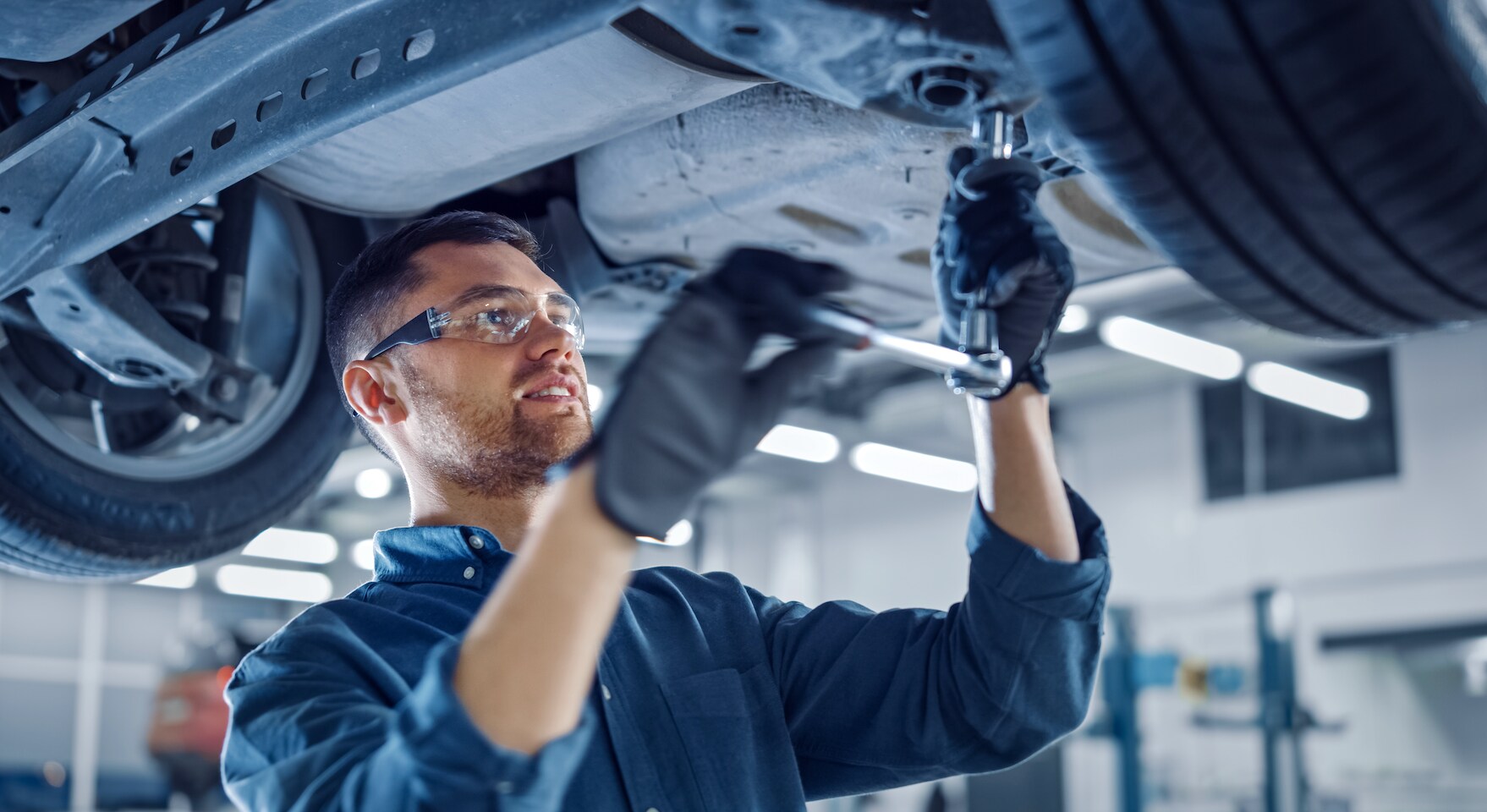 Subaru Recalls - Long Island, New York 
Is there a recall notice on your Subaru Car or SUV?
To get the latest recall information, call 888-767-0750.

Automotive recalls occur when a vehicle has safety-related manufacturing defects or fails to meet federal safety standards. The first thing you'll need to do when you learn of a recall on your Subaru car or SUV is to contact your local dealer. Even if the vehicle wasn't bought at that auto dealership it is acceptable to return it there since the manufacturer will be paying for the services. Set up an appointment at your earliest convenience and bring the car down along with any information you have received about the recall.
At Grand Prix Subaru, your safety is our business.
For the latest news on all factory recalls for Subaru vehicles, trust your local experts at Grand-Prix Subaru in Hicksville, NY Long Island, New York
Proper car repair and maintenance is essential to getting the most out of your Subaru car or SUV, and ensuring it drives well for a very long time. Our Hicksville, NY repair center has professionally trained technicians with the necessary skills to get your car, truck or SUV into top shape. From oil changes, alignments, and NY inspections; to major repairs on your engine and drive train; our technicians will take care of your vehicle like it was their own.

Look to Grand-Prix Subaru Repair Service for:
Oil Changes - Tune Ups - Radiator - Coolant/Antifreeze Change/Flush - Air Filter Replacement - A/C Air Conditioning - Wheel/Tire Alignment - Timing Belt Replacement - Brake Inspection/Check (Brakes replaced if needed) - Exhaust & Muffler Repair & Service
Find out about our VIP Program!
Our car repair location is convenient to New York and Long Island residents.
                 
                  Subaru Product Line
Equipped with unique Subaru boxer® engine  on all models and Symmetrical All-Wheel Drive on most, the Subaru product line, renowned for durability, reliability,  traction and active safety, represents one of the highest  repurchase-loyalty ratings in the U.S. market. Today, the Subaru product line includes the Subaru Impreza, WRX,  STI, BRZ, Subaru Legacy, Subaru Outback, Subaru Forester, and Subaru  Tribeca.
Many vehicles have factory-authorized recalls where repairs can be completed at no charge to the customer. If you would like to schedule a service appointment in regard to a recall notice or have a question regarding your Subaru recommended auto maintenance schedule, please contact our Grand-Prix Subaru service department or just simply fill out our easy online service scheduling form and one of our Subaru service specialists will contact you. Also, be sure to visit our website any time and check out our great new Subaru auto repair service special & parts offers.
Our Grand-Prix repair and service shop is located in Hicksville, NY. We proudly serve the following areas: Syosset, Dix Hills, Deer Park, Glen Cove, Mineola and surrounding areas of Long Island.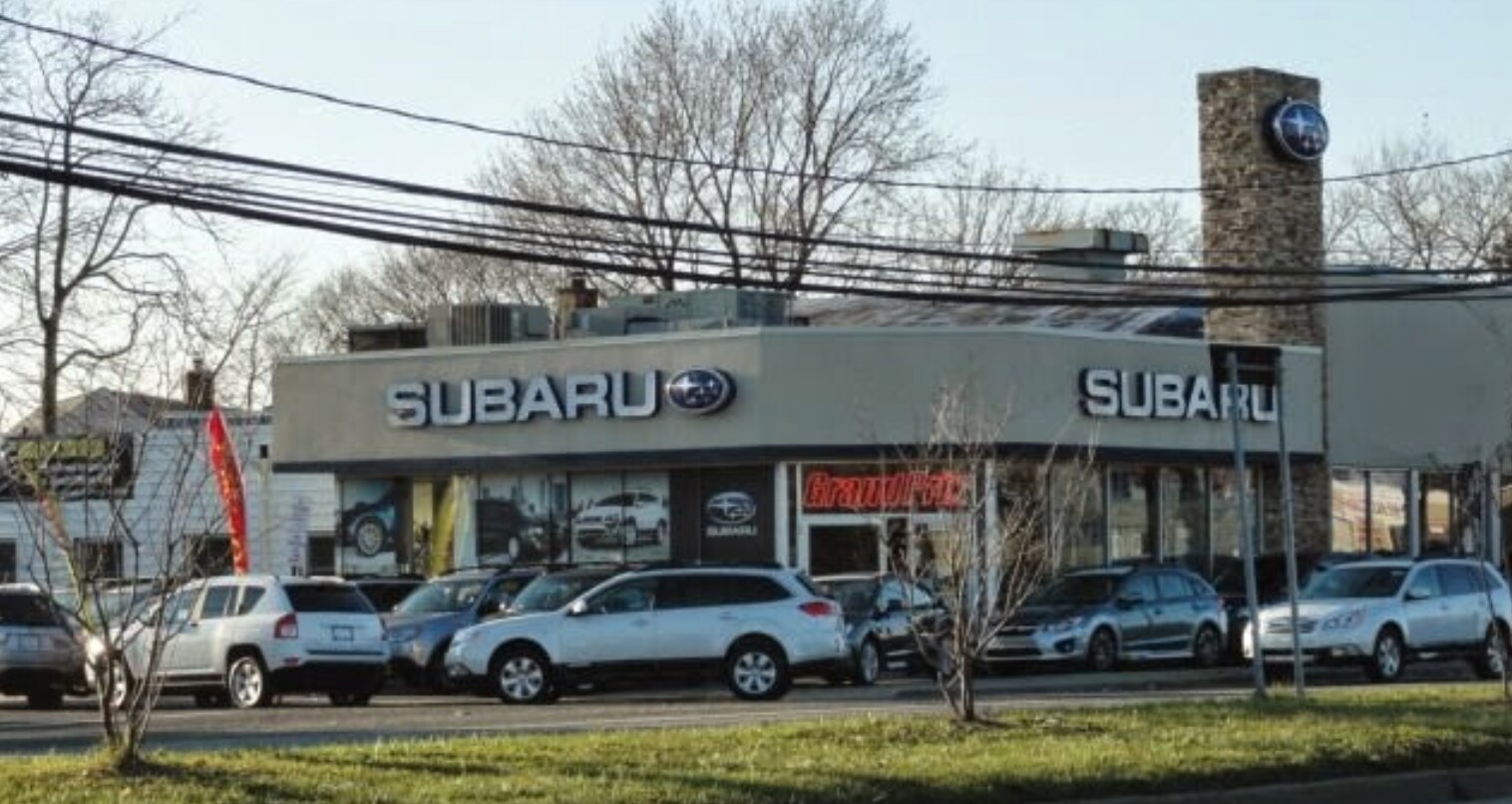 If you are planning on making a car repair yourself, Grand Prix Subaru has a stocked parts inventory.
Order Subaru Parts Online. Click Here.