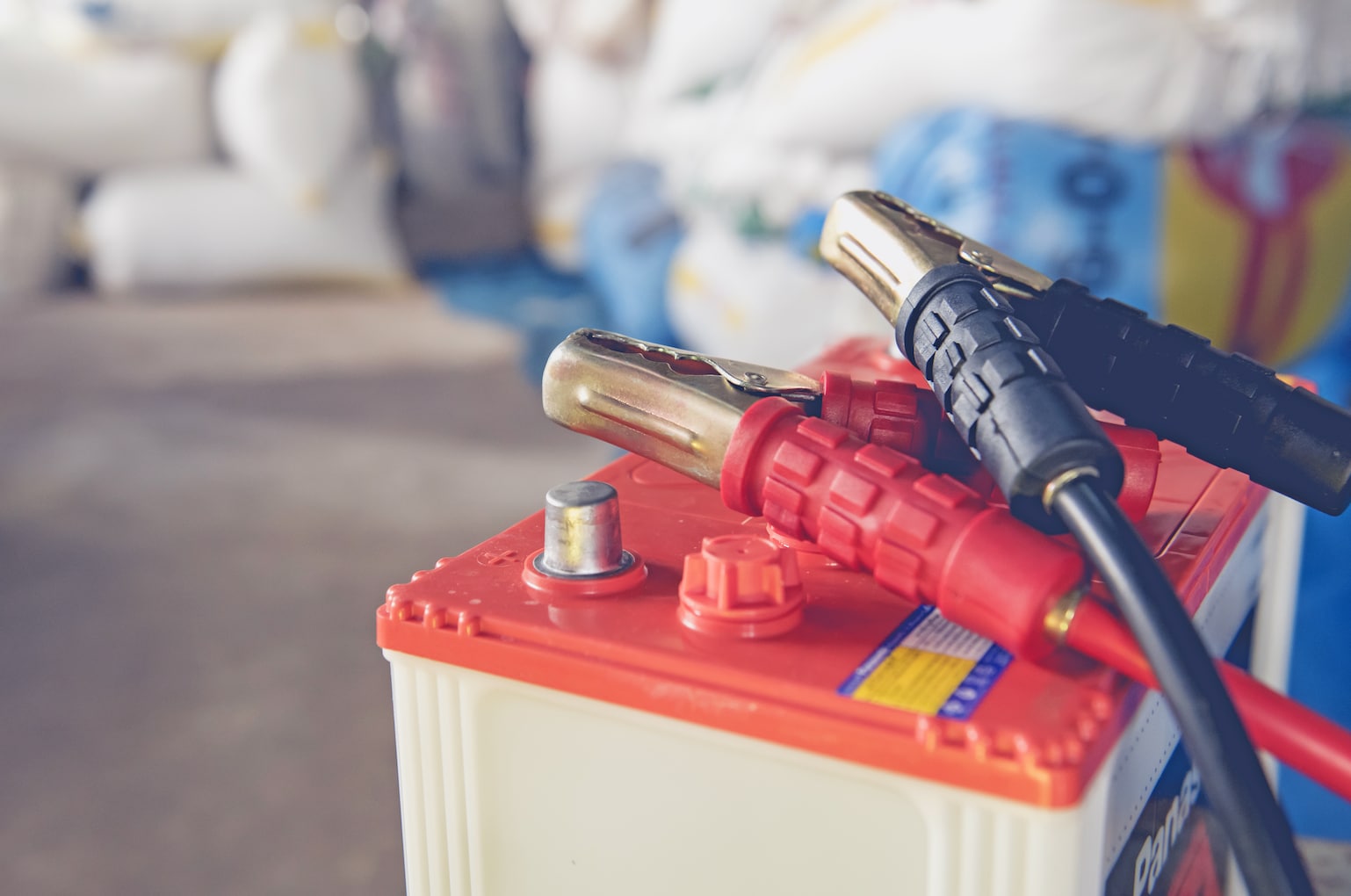 Benefits
Your vehicle's battery is like a heart; it keeps it alive! Your car needs battery power to start its engine and to control all the electrical components in your vehicle.
When should I get it? 
If you see any sign of a weak engine start-up, it is probably time to service your battery.
What is it?
When we service your battery, we test your car's charging and starting systems, clean your car's terminals and potentially replace your battery.
Why is it important?
Battery replacement is essential because it prevents issues such as your engine not starting.
How long will it last?
Your battery repair should last around 5 years.
Why do this with us?
Have no fear- at Grand Prix Subaru, we have factory-trained technicians and factory tools specifically designed to test and diagnose your vehicle.
Schedule your Subaru service with us today!