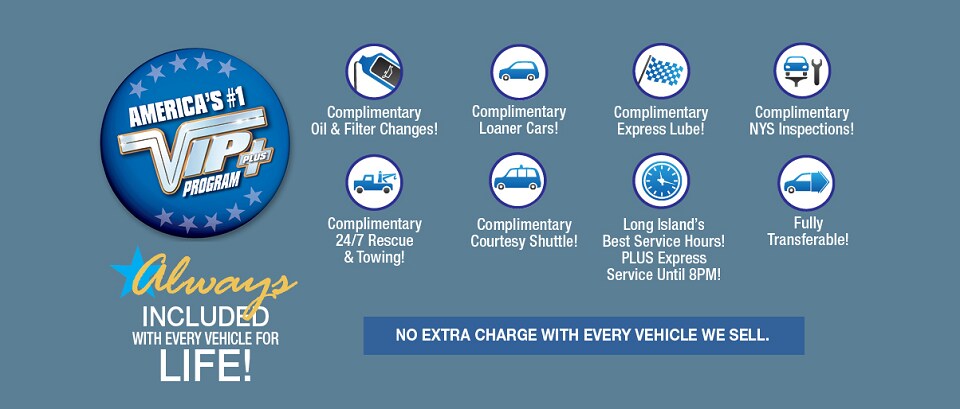 Don't see the used car you're looking for below? Fill out our free, no-obligation CarFinder form or give us a call at 888-868-1379 and we will locate it for you!
The Rally Inspired Subaru WRX at Grand Prix Subaru in Hicksville, Long Island NY

For our Long Island customers looking for power and performance, look no further than the new Subaru WRX available here at Grand Prix Subaru. Inspired by Subaru's rally team, the WRX combines a powerful 265 horsepower turbo charged boxer engine with Subaru's race winning all-wheel drive system. For those of you who crave even more in performance the WRX STI offers 305 horsepower and 290 foot pounds of torque. 
The sport tuned suspension of the WRX and STI will insure that you stay glued to the road through every twist and turn whether its on pavement or dirt. For even mor eocntorl of your driving experience, the STI is equipped with Subaru Intelligent Drive (SI-DRIVE) and Driver-Controlled Center Differential (DCCD) which allows you to customize how your car handles for complete control. 
All WRX and STI models come with Bluetooth for hands free calling, premium audio system with satellite radio and automatic climate control.