Driving a Subaru on Long Island is a lot different than driving one in a warmer, steadier climate. People who buy a Subaru on Long Island need to take extra care to not only ensure their car's performance, but also its reliability and safety.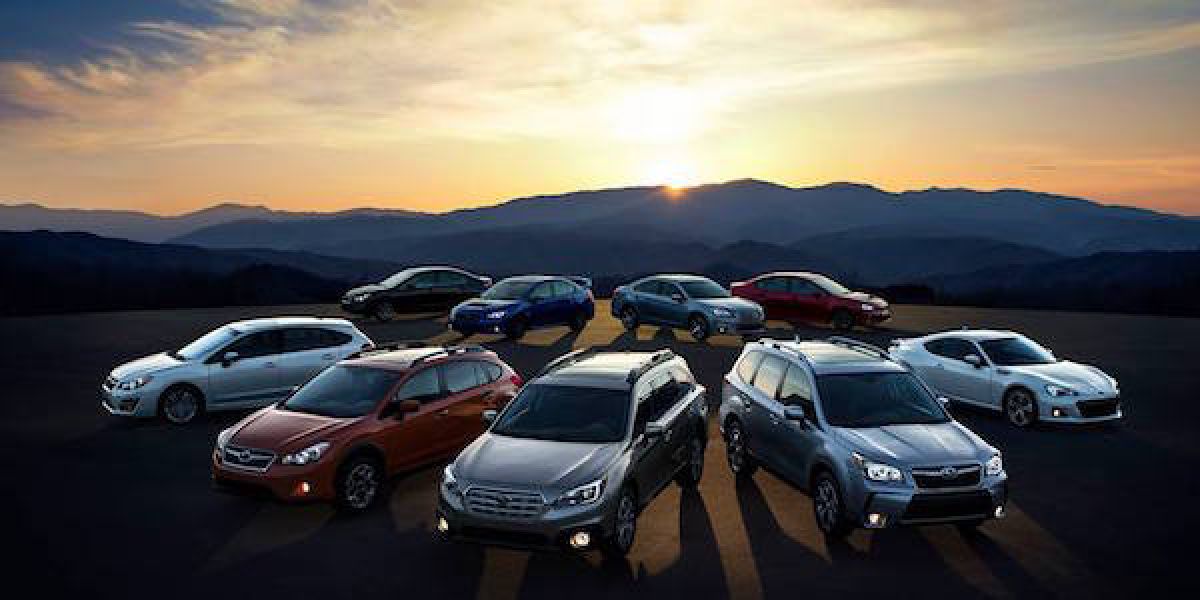 Many of the repairs we perform at our Subaru dealership on Long Island are due to standard car care practices that have been overlooked. 
To put in perspective just how frequently routine maintenance can be overlooked, here are some recent figures from research by the Car Care Council. 
According to their survey:
54% of drivers had low tire pressure
38% of drivers had low or dirty engine oil
28% of drivers had inadequate cooling protection
19% of drivers needed new belts
16% of drivers had dirty air filters
10% of drivers had low or contaminated brake fluid
As you can see, fluid levels, lights, tires, and other parts require regular attention. The Drivers Manual included with the purchase of your Subaru in Long Island or at your local car dealership outlines the proper maintenance schedule for your 2019 Subaru, 2020 Subaru, or any other year, and is catered specifically to include information for your car. 
This includes items such as Subaru recommended spark plugs and other parts designed to run perfectly with your Subaru. For processes that are less intensive for most people, such as adding oil to keep your Subaru running smoothly, a helpful diagram is included. This way you do not need to bring your car to our Subaru dealership on Long Island for minor day to day car care. However if you are more comfortable doing so, we are here to help. 
Although Subarus have a reputation for dependability (97% of Subaru vehicles sold within the last 10 years are still on the road today) it is important not to take your Subaru's steady reliability for granted. 
If over 95 percent of Subaru vehicles continue to drive well for 10 years or longer on average, and if average maintenance (as evidenced in Car Care Council research) is less than optimal, staying on top of Subaru maintenance will help your car truly go the extra mile to serve you and your family for a long time. 
A well-maintained car also provides better fuel efficiency, another reason it is wise to invest the necessary time and resources into maintaining your Subaru. 
Not to mention, anyone who would like to re-sell or trade in their older Subaru will be in the best position to receive maximum value for their car if they have kept up with maintenance. 
If you haven't paid a visit to your local Subaru dealership for service lately, it may be a good idea to give us a call at 888-767-0750 so we can determine if any work needs to be done, or if you are up to date with servicing your Subaru. 
When it comes to vehicle care, it is always better to be proactive than reactive.