Grand Prix Subaru has a large inventory of Ascent vehicles available at their Iong Island dealership.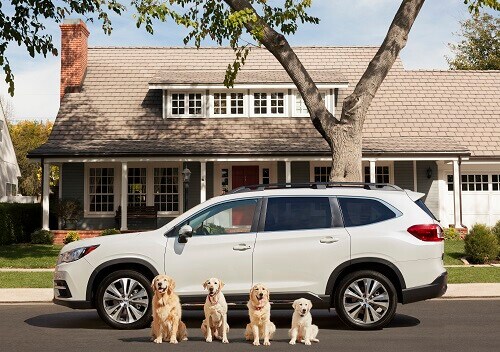 The Subaru Ascent
is U.S.A. made, and meant to last. If you are looking for your new forever adventure vehicle, the Ascent is it.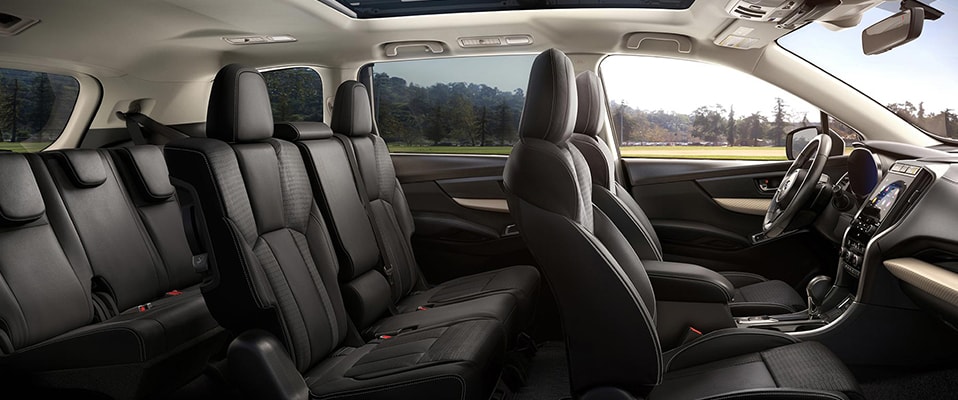 The Subaru Ascent can fit up to 8 passengers, 19 beverages and a moonroof that makes the entire ride bright and comfortable. With all this room, you will want to fill it with family, friends and furry companions wherever you go.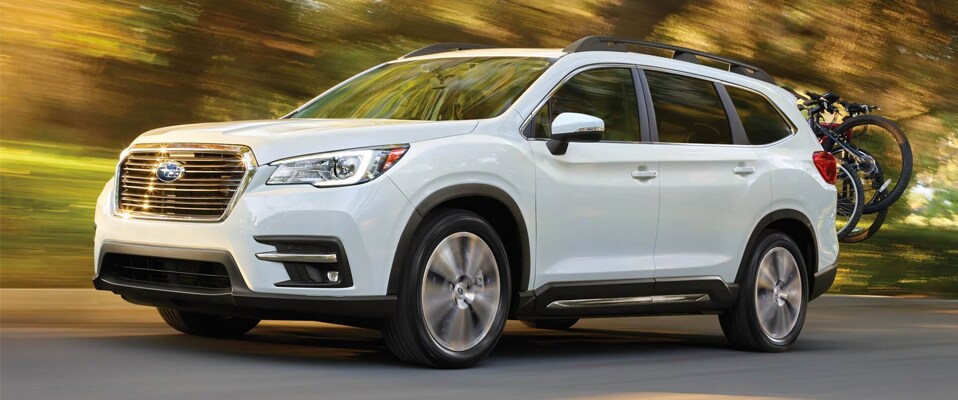 With a towing capacity of 5,000lbs, the Subaru Ascent is the strongest Subaru ever built.  From trailers to boats, the Ascent can handle any accessory of your adventure.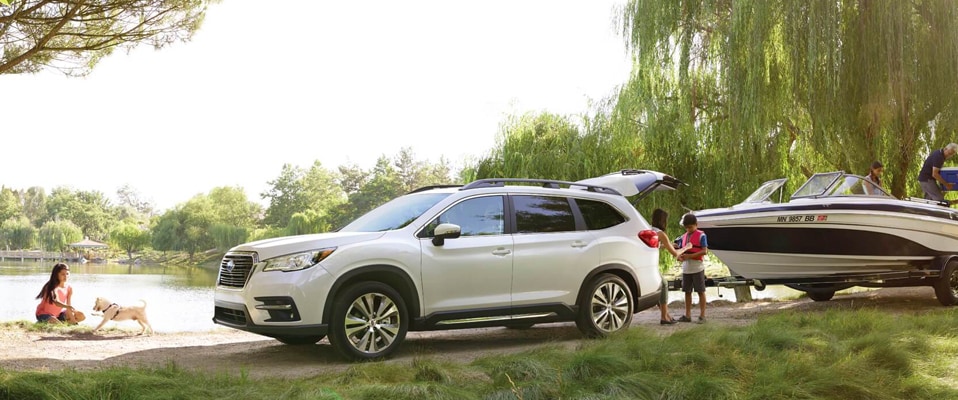 The 2019 Ascent is built on a Subaru Global Platform using the strongest steel. With great durability, traction and handling, the Ascent platform is designed to provide a quiet atmosphere inside and an adventurous exterior that will last you for years to come.